Nitrogen Generator - Nitrogen Membrane Truck, Trailer & Mobile Systems
Our custom designed Truck & Trailer Combo Series allow a dramatically more compact and mobile membrane system. Maximum mobility by combining air supply, membrane nitrogen generation and nitrogen booster compression is paramount for this easily operated truck mounted system. Where other membrane systems and inert gas generators require multiple transports and long setup & breakdown times, our Combo Series is already mounted on a single trailer, interconnected, calibrated, and ready for operation.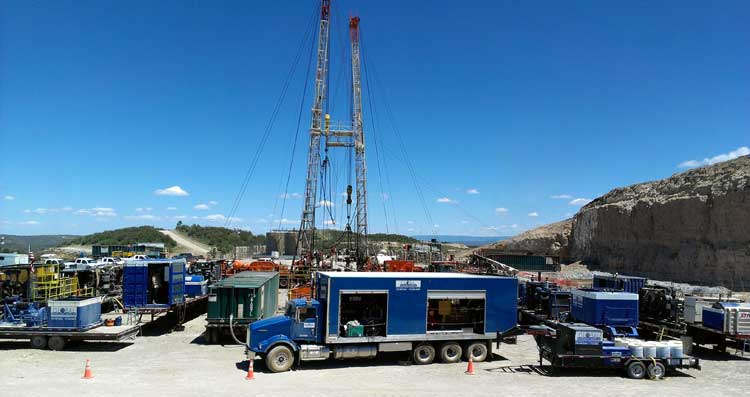 FEATURING
Enhanced mobility and rapid deployment.
Complete self-sustainability.
High and low pressure nitrogen delivery options.
Wide operational temperature range.
No need to haul in liquid nitrogen or nitrogen tube trailers.
Single-platform equipment installation.
Complete automation and improved serviceability.
Environmentally Friendly – All system blow downs captured for proper disposal.
Rapid unit set up – Nitrogen on line within one hour of pulling up to a customer site.

Complete systems are packaged in our Houston ISO 9000 – certified fabrication shop to meet your exact requirements. To handle your short-term needs, GENERON maintains an extensive fleet of mobile nitrogen generators for rental through our wholly owned subsidiary Global Nitrogen & Oilfield Services.