Membrane filters - air and gas separation membranes and membranes modules
GENERON® is one of the only companies that manufactures their own membranes® and offers the option to purchase a standalone filter, as well as package into custom state-of the art engineered packages. With over 100 patented technologies, GENERON® is dedicated to providing cutting edge solutions and products.
---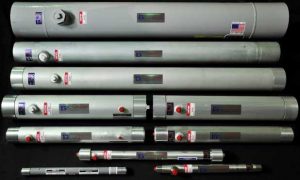 In addition to our GENERON® Membrane Systems, we offer a variety of sizes of Nitrogen, Dehydration and Process Gas  standalone membranes®.
We can meet any flow demand and environment for most applications.
---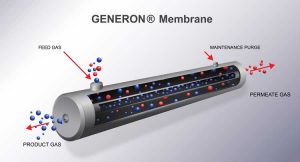 GENERON® membrane filters provide higher volumetric flow performance, which in turn reduces system footprint and lowers initial CAPEX.
GENERON® membranes also provide higher selectivity, yielding higher hydrocarbon recovery and lowering OPEX.
GENERON® Membrane Module – Video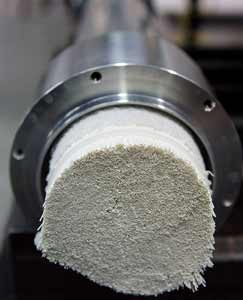 GENERON ISO 9000, ASME, PED, GOST and UL 508A/CSA-C22.2 certified manufacturing facilities and plants in Texas and California ensure the highest-standard products on the market.
Please contact our professional engineering team in Pittsburg, California for more details regarding Standalone Ship Loose Membranes and Filters:
GENERON-USA
MEMBRANE SALES
RESEARCH & DEVELOPMENT
Marc Straub
Sales: +1.925.431.1030
Fax: +1.925.439.3811
Email: mstraub@generon.com