GENERON, Sullair, Kaeser, Gardner Denver, Atlas Copco, Roots® Compressor, Blowers and Boosters
As a specialist in air and gas compressor, filtration and drying systems, GENERON provides complete system design, installation and on-going maintenance for your system. Our engineers will assist you in determining the best system design for your application. GENERON accommodates low ambient, outdoor, off-shore, marine or hazardous location design requirements.
Certified field service technicians and engineers support GENERON systems during installation and startup. As needed or long-term maintenance agreements are also available, which provide for routine or comprehensive technical site supervision. Documentation packages are extensive. This facilitates detailed maintenance, appropriate parts inventory, modification or upgrade provisions for the life of the installation.
With a complete line of Compressors, Boosters and Air Systems, Aftercoolers, Dryers, Filters, ASME Tanks, Vacuum Pumps, Blowers, Lubricant, Parts & Repairs, High Pressure, Low Pressure, 0 to 2000 CFM, Compact, with Wheels, without Wheels, GENERON is your total solutions provider.
FEATURING:
10 SCFM to 2,000 CFM
5,000 CFM, up to 5,000 psig
35 MMSCFD up to 10,000 psig
Air or Liquid Cooling Systems
API618, API619
Base/tank mounted, open or cabinet enclosed
Coded Pressure Vessels
Compressor/Boosters, 1- 4 stage, vertical, horizontal or W
Custom Controls and Automation
Custom Engineered Compression Solutions
Diesel-driven construction Portable & Utility
Electric, Engine, Gas, Hydraulic driven
Factory Testing and On-Site Start-Up Training
Global Specifications
ISO, ASME, & GOST Certified Facility
Oil Free and Oil Lubricated Air & Gas Compressor Packages
Onshore and Offshore Applications
Safe or Hazardous Environments
Standard Packages or Turnkey Custom Designs
UL/CSA Certified Panel Shop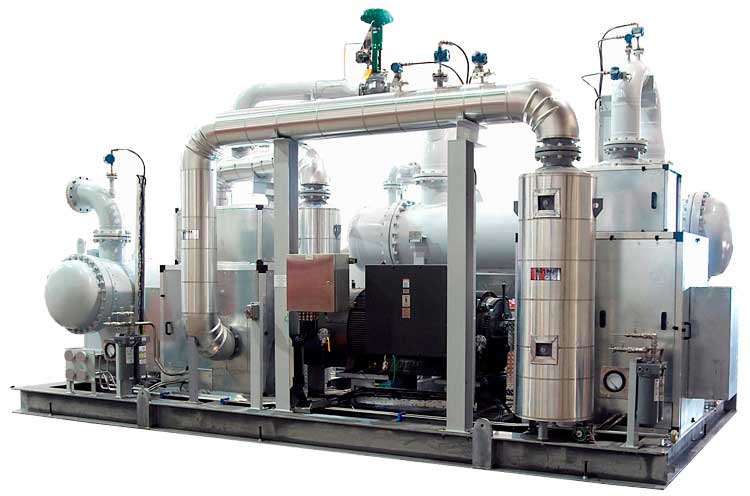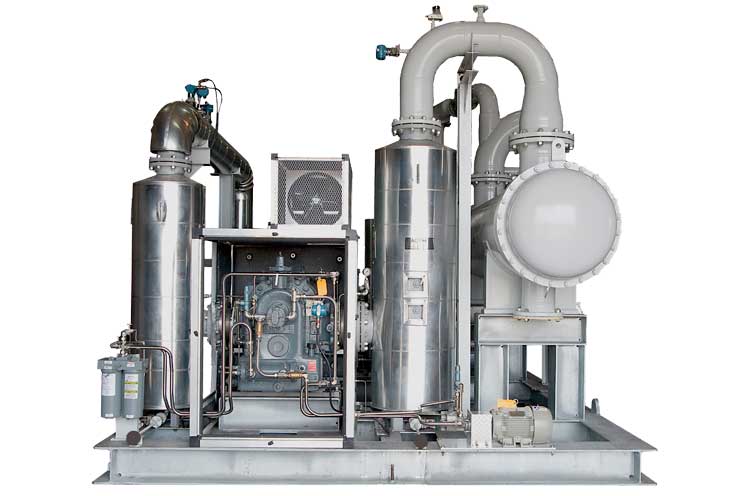 AUTHORIZED PACKAGER OF:
LeROI, Sullair, Howden Roots, FPZ, Gardner Denver, RotorComp, Kaeser, Ingersoll Rand, Kobelco, GEA, Mycom, York, GE, Ariel, RIX, HyComp, HII, Bauer, Sauer, Corken, LMF, and SIAD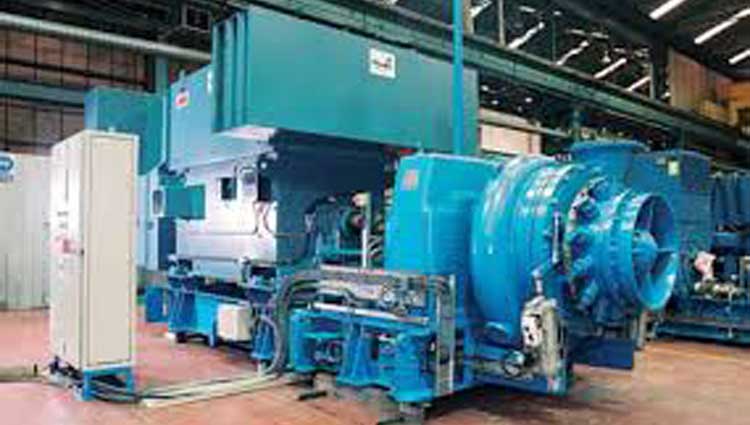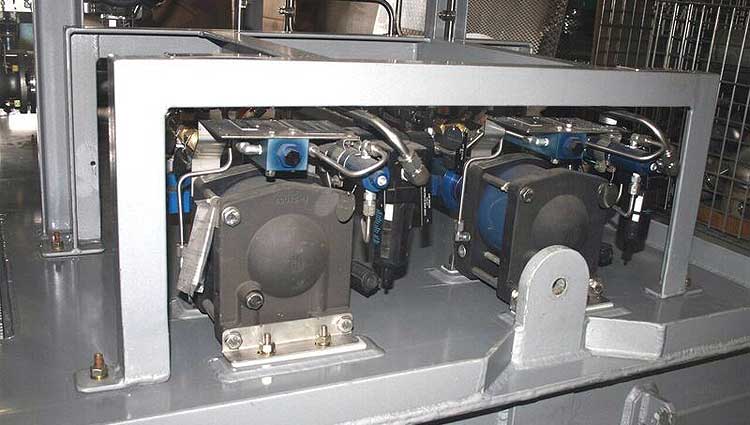 Factory Testing and On-Site Start-Up Training